Get the exact same tone and drive as the 1970s original!
$79.80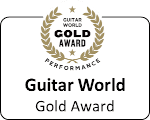 With the price of vintage Hot Tubes soaring, countless guitarists have requested that we re-issue our 1970s Hot Tubes. Since its initial release in 1978, countless musicians have prized the scorching tube amp simulation the Hot Tubes delivers. They consider the original Hot Tubes to be indispensable, so it is rarely available on the vintage market.
The EHX Hot Tubes' Volume and Overdrive let you go from a gentle rasp that caresses your notes to a full-blown gain monster with a powerhouse punch. Sculpt your sound with the Tone control, or take a detour around the tone circuit with the Tone On/Off switch. True bypass for a pristine signal chain.
CMOS overdrive
Sensitive to your touch and guitar's volume
True Bypass
Tone bypass switch completely removes tone circuit
9V battery included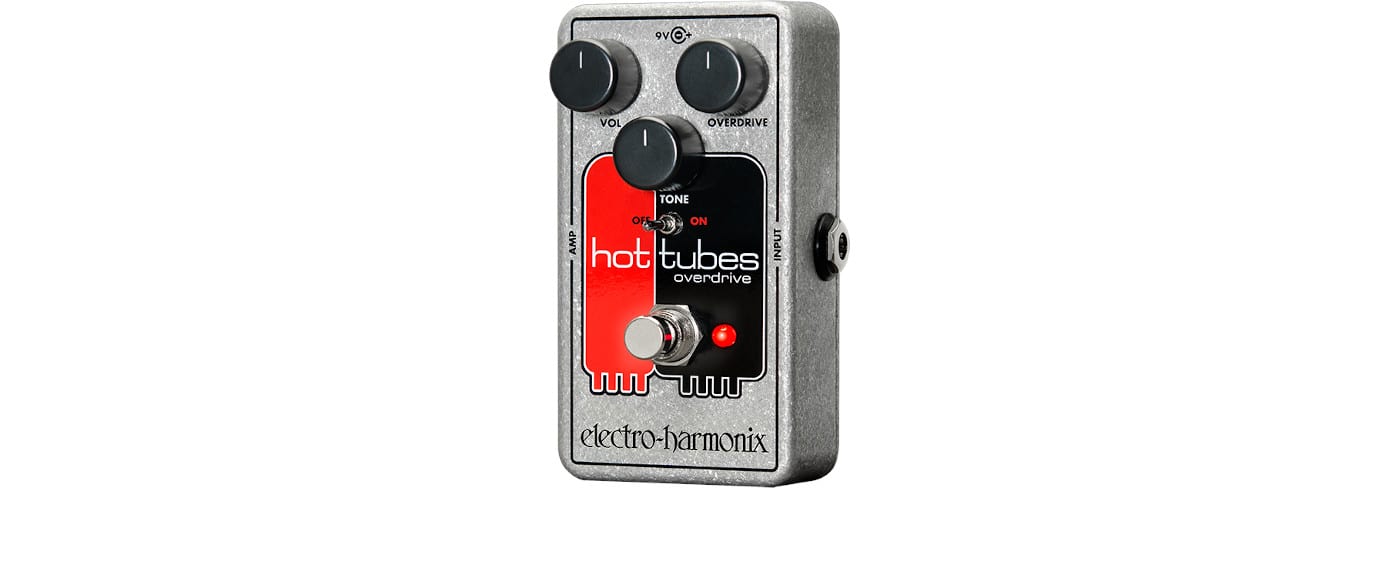 VOL KNOB
Sets the output volume.
OVERDRIVE KNOB
Controls the amount of input gain and distortion.
TONE KNOB
Controls a range of tones from warm bass to bright treble.
TONE SWITCH
When this switch is set to OFF, the Tone knob is disabled, resulting in a more powerful, direct tone. When the TONE SWITCH is set to ON, the TONE KNOB behaves normally.
FOOTSWITCH AND LED
Selects effect mode or bypass. When the effect is engaged, the LED will be lit.
INPUT JACK
This ¼" jack is the audio input.
AMP JACK
This ¼" jack is the audio output.
"The EHX Hot Tubes delivers a full range of textures, from crisp crunch to face-melting distortion, and it can provide a significant volume boost that lets you go to the front of the mix with the stomp of a switch."
–Guitar World