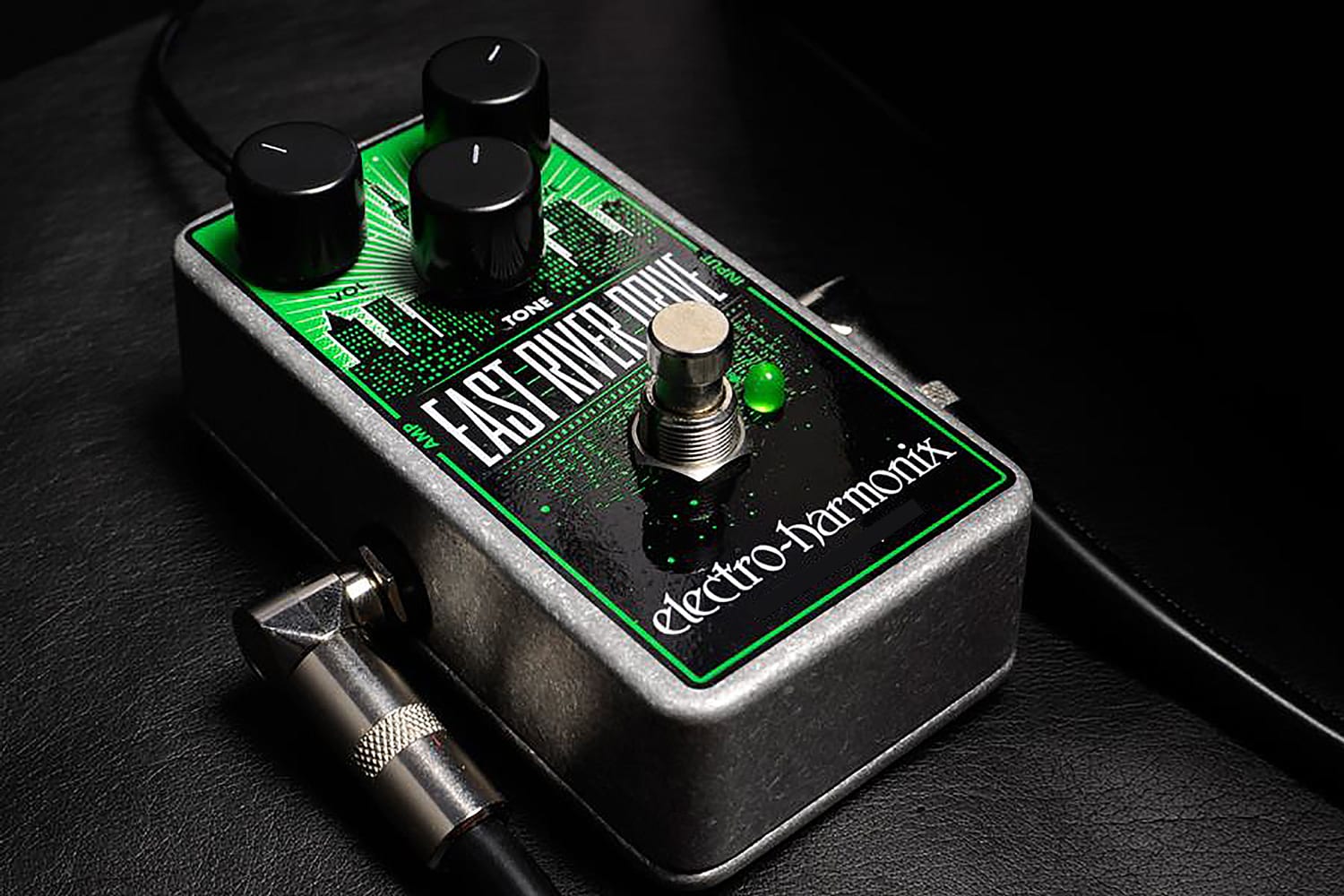 East River Drive
Overdrive
Classic mid-focused symmetrical overdrive with the edge of NYC!
$81.60
Sound Clips
Mild Drive with Single Coils
Mild Drive with Humbuckers
Pushing an Overdriven Amp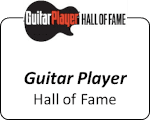 The EHX East River Drive is a JRC4558 IC based pedal that's as bold as New York City. Symmetrical overdrive adds edge and gain without compromising tone. Volume and Drive take it from sweet to searing while Tone lets you dial in just the right amount of bite to cut through the mix. No matter how hard you drive it, you're always in control. True bypass and tone that is absolutely unflinching at a musician-friendly price!
Great for getting some dirt out of a clean amp or pushing your dirty amp over the top
True Bypass
Tough, compact die-cast chassis
9V battery included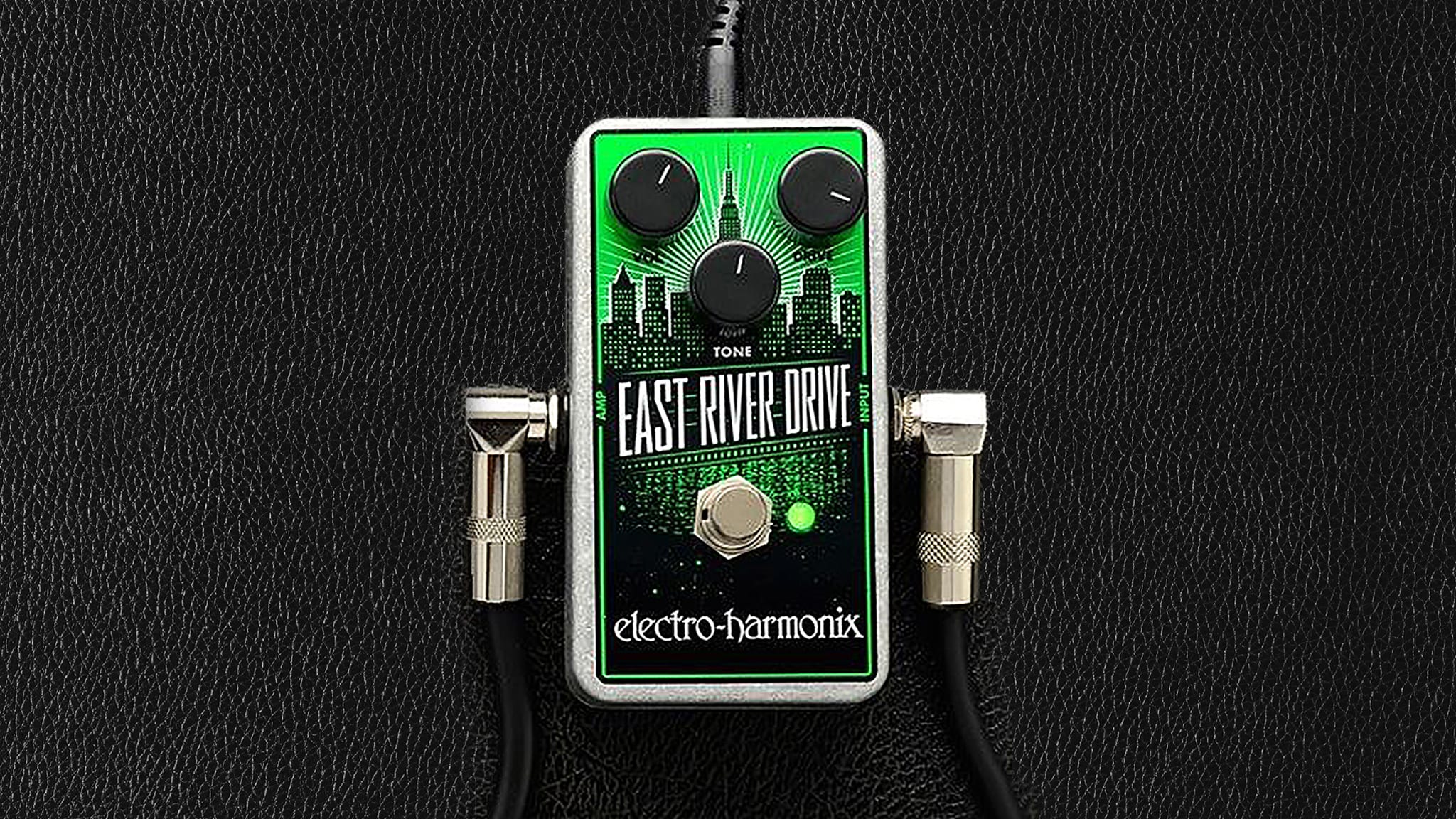 VOL KNOB
Sets the output volume.
DRIVE KNOB
Controls the amount of input gain.
TONE KNOB
Emphasizes a range of tones.
FOOTSWITCH AND LED
The footswitch selects effect mode or bypass. When the effect is engaged, the LED will be lit.
INPUT JACK
This ¼" jack is the audio input.
AMP JACK
This ¼" jack is the audio output.
"There's no shortage of expensive "ultimate" and "super-refined" TS pedals, but it's been a while since we saw an affordable TS-style that surprised us like the EHX East River Drive."
–Premier Guitar