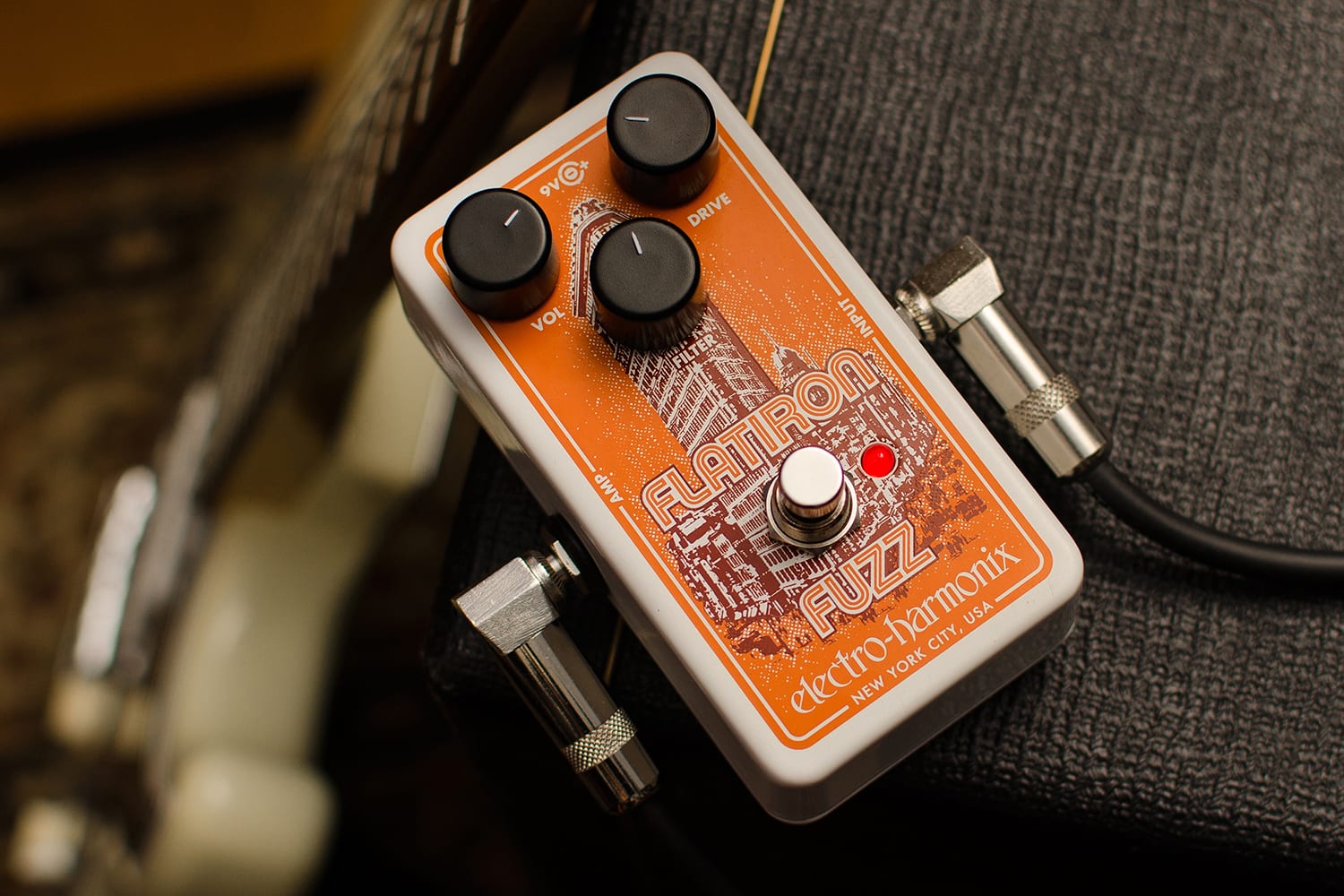 Extremely versatile, classic op-amp powered fuzz/distortion inspired by the RAT2™!
$85.30
Sound Clips
Over the Edge Fuzztortion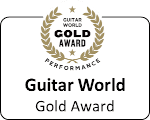 The EHX Flatiron Fuzz is a classic op-amp powered fuzz/distortion. With its late '70s style circuit and symmetrical hard clipping, it's EHX's take on the RAT2™ pedal, only we think it's better.
The Flatiron Fuzz is extremely versatile. At lower drive settings it remains fairly clean and adds a pleasing mild distortion. As the drive is turned up it transports you to a world of arena rock and produces spectacular, thick, meaty tones.
The stellar sound of the Flatiron Fuzz is a result of its classic, late '70s style circuitry and the fact that it delivers symmetrical hard clipping. As a point of reference, you might refer to the old Rat pedal, but we think you'll prefer the Flatiron.
The Flatiron Fuzz features three controls: Volume, Drive and Filter. Volume sets the output level while Drive adjusts the amount of sustain and distortion. The unique Filter control is actually a low pass filter with a movable cut-off frequency. This is especially cool because it lets you dial in just the right amount of high-end… from dark to raunchy.
Electro-Harmonix trivia: The Flatiron Fuzz is named after the historic Flatiron Building in New York City. It's an iconic landmark located just down the block from EHX headquarters in the 1970s and it's the building pictured on the pedal.
The RAT2 is a trademark of Act Audio.
Classic op-amp powered fuzz/distortion
Delivers symmetrical hard clipping
As you turn down your guitar volume, it cleans up, but not all the way
Unique Filter control
Compact, pedalboard friendly design
Features True Bypass for maximum signal path integrity in bypass mode
9V battery included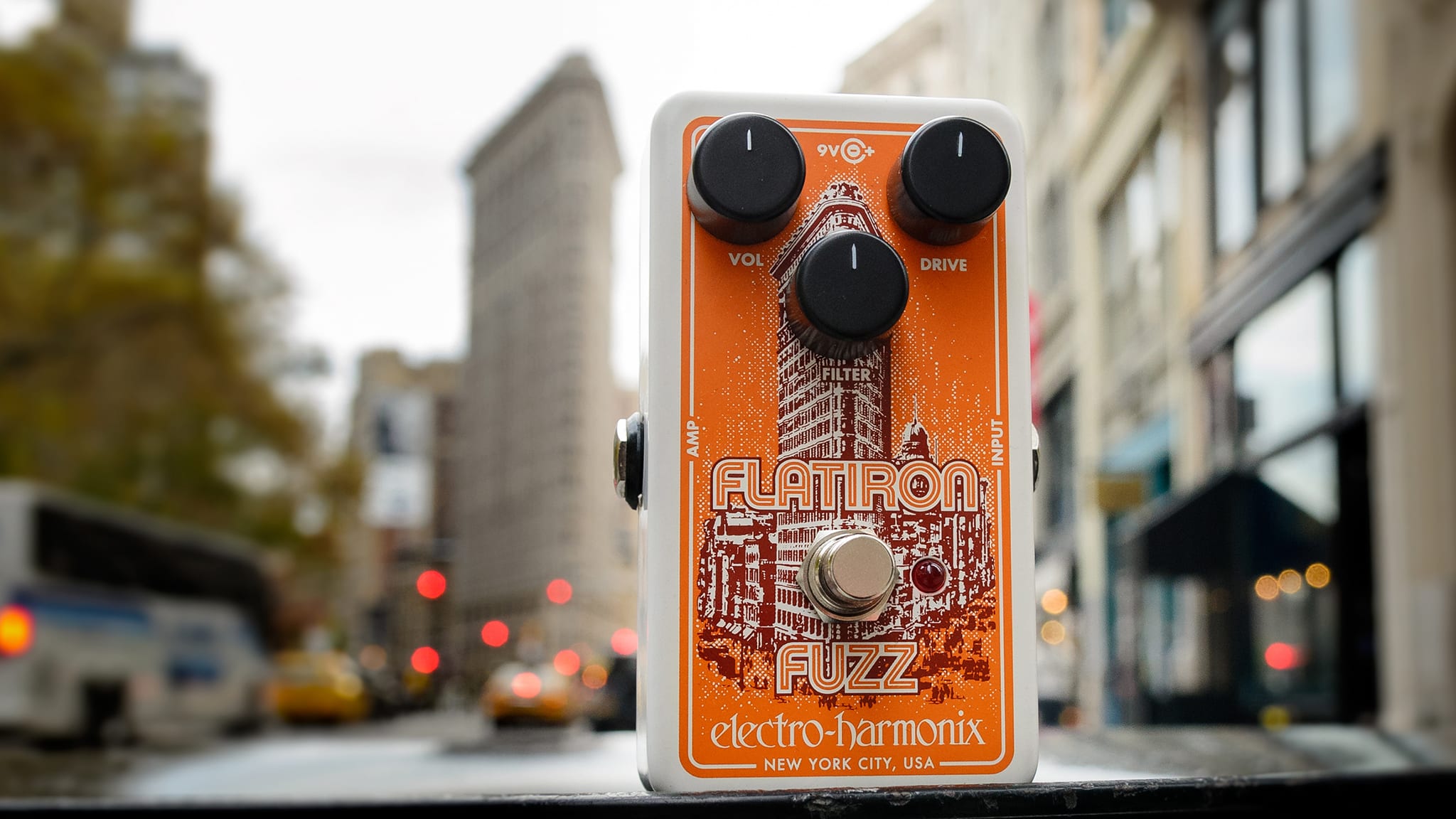 VOL KNOB
Adjusts the output volume.
DRIVE KNOB
Controls the amount of input gain that goes into the fuzz circuit.
FILTER KNOB
Sets a low pass filter that tames the natural highs that are accentuated by the fuzz circuit.
FOOTSWITCH AND LED
The footswitch toggles between effect and bypass mode. The LED lights when the effect is engaged.
INPUT JACK
This 1/4" jack is the input.
AMP JACK
This 1/4" jack is the Flatiron Fuzz's output. Connect this to the input of your next effect or amplifier.
"The Flatiron Fuzz is a crossroad of fuzz and distortion and combines both in a very natural and musical way."
–Guitar World