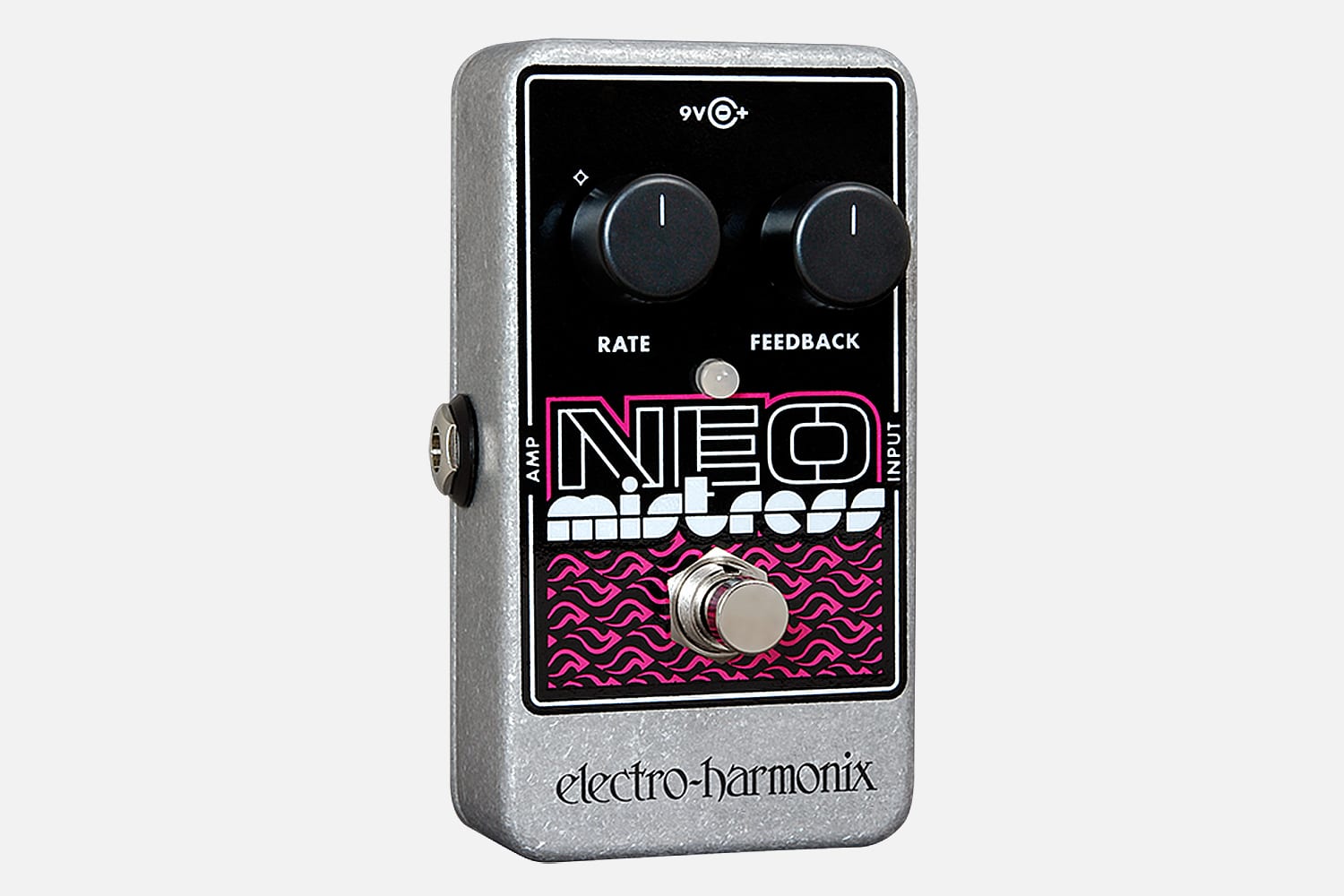 Get the lush professional flanging at a breakthrough price!
$94.30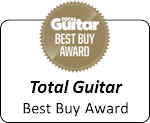 The EHX Neo Mistress Flanger presents the lush flanging Electro-Harmonix is noted for. True to the classic Mistress, the Neo's design adjusts the harmonic sweep to present the varied tonal density that flanging brings to musical performance. Manual filter matrix also included. Electro-Harmonix flanging takes advantage of the Feedback control to determine how much of the processed signal is fed back to the original. Always one of the sweetest modulations, the Neo Mistress presents professional flanging at a breakthrough cost.
Classic Flanger sounds with sweep and speed control
Filter Matrix Mode Freezes the sweep of the flanger allowing manual control of the flanger setting
True Bypass
9V battery included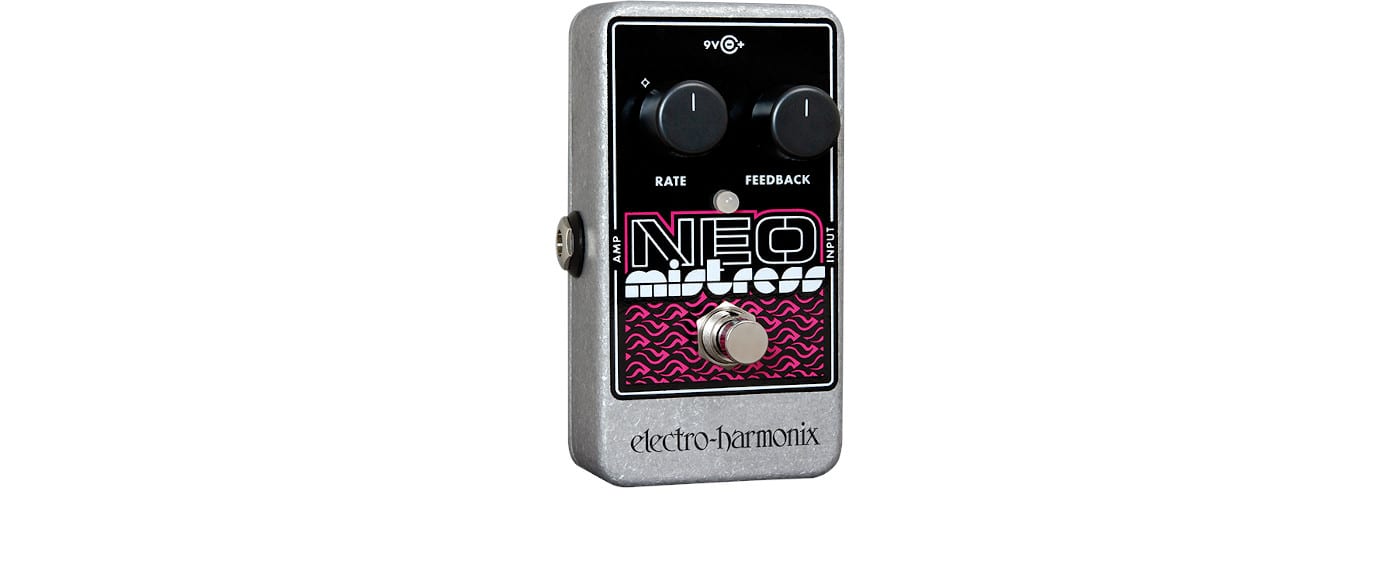 RATE KNOB
Controls the speed or rate of the LFO signal that modulates the Flanger.
FEEDBACK KNOB
Controls the "color" or "resonance" of the Flanger effect.
FOOTSWITCH AND STATUS LED
Use the footswitch to toggle between bypass and effect modes. The LED lights up upon engaging Effect mode with the footswitch.
INPUT JACK
This ¼" jack is the audio input.
AMP JACK
This ¼" jack is the audio output.
"The EHX Neo Mistress is an excellent choice for the tight budget and even for players with cramped pedal boards wanting to check out the alluring world of the finest flangers ever made."
–Gilmourish.com