Want to put some thunder down under and some junk in the trunk? Check out the "Fuzz Bass" effect. It's been used by The Beatles ("Think For Yourself"), Sly & The Family Stone ("I Want to Take You Higher"), U2 ("Get On Your Boots") and countless others.
Running your guitar into an Octave Multiplexer and any one of the Big Muff pedals generates a thick, distorted, sub octave that will shake the walls. The Octave Multiplexer uses an analog flip-flop circuit to produces a unique, fat, grainy sub octave tone.
Settings and sample video are below: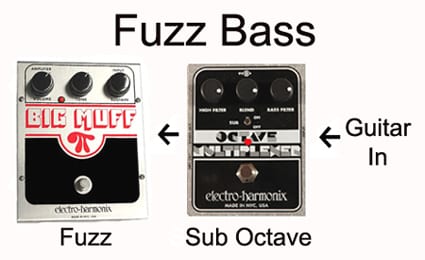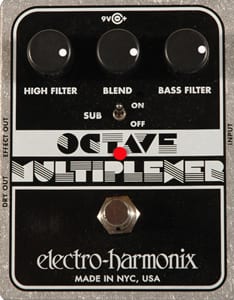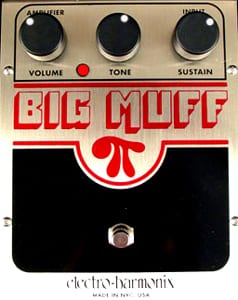 Previous Tone Tips posts:
Stay tuned, more Tone Tips posts coming soon!
This pedal was conceived of and designed by EHX from globally sourced components. Every EHX pedal goes through a stringent testing process by musicians and technicians in NYC before packing.