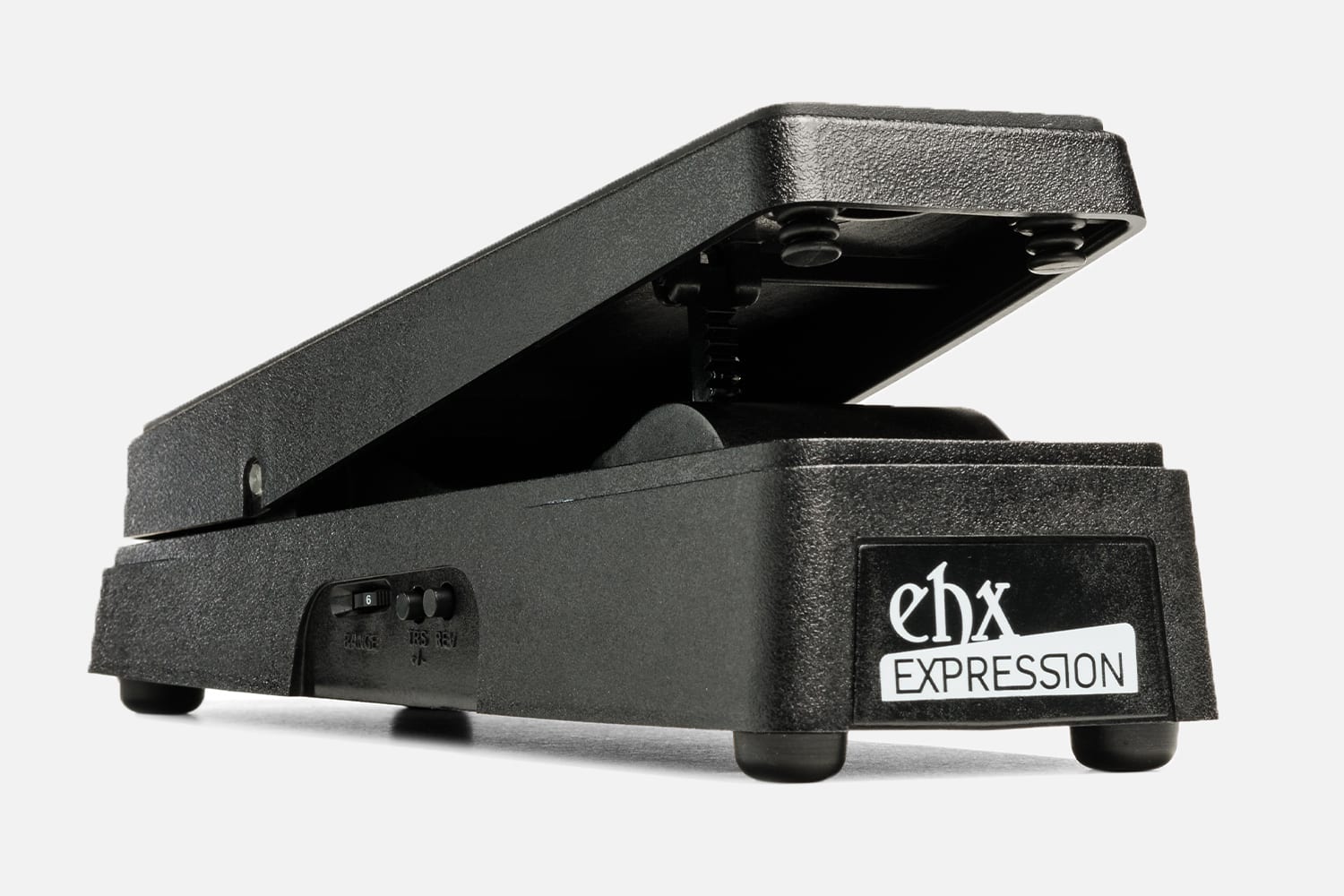 Single Expression Pedal
Single Output Expression Pedal
Versatile and affordable single-output expression pedal!
$60.80
Sound Clips
Controlling Dlx Memory Boy Feedback
Controlling Speed of Lester G
Controlling Super Pulsar Tremolo Speed
A single-output pedal that's versatile enough to control virtually any device with an EXP input. Built to be both versatile and affordable, the EHX Expression pedal can control expression parameters on a wide array of products from various manufacturers as long as the product includes an expression jack. The TRS polarity switch provides the ability to change the connections to the TRS jack while a Reverse button and a Range knob allow the musician dial in the perfect expression sweep for their application.
Single-output design
The pedal's sweep can be fine-tuned with the range knob while sweep direction can be flipped with the reverse button
Polarity switch for maximum compatibility with a wide range of gear
Advanced polymer construction yields a roadworthy pedal with a significant weight savings
Affordable
Six foot TRS cable included
No power required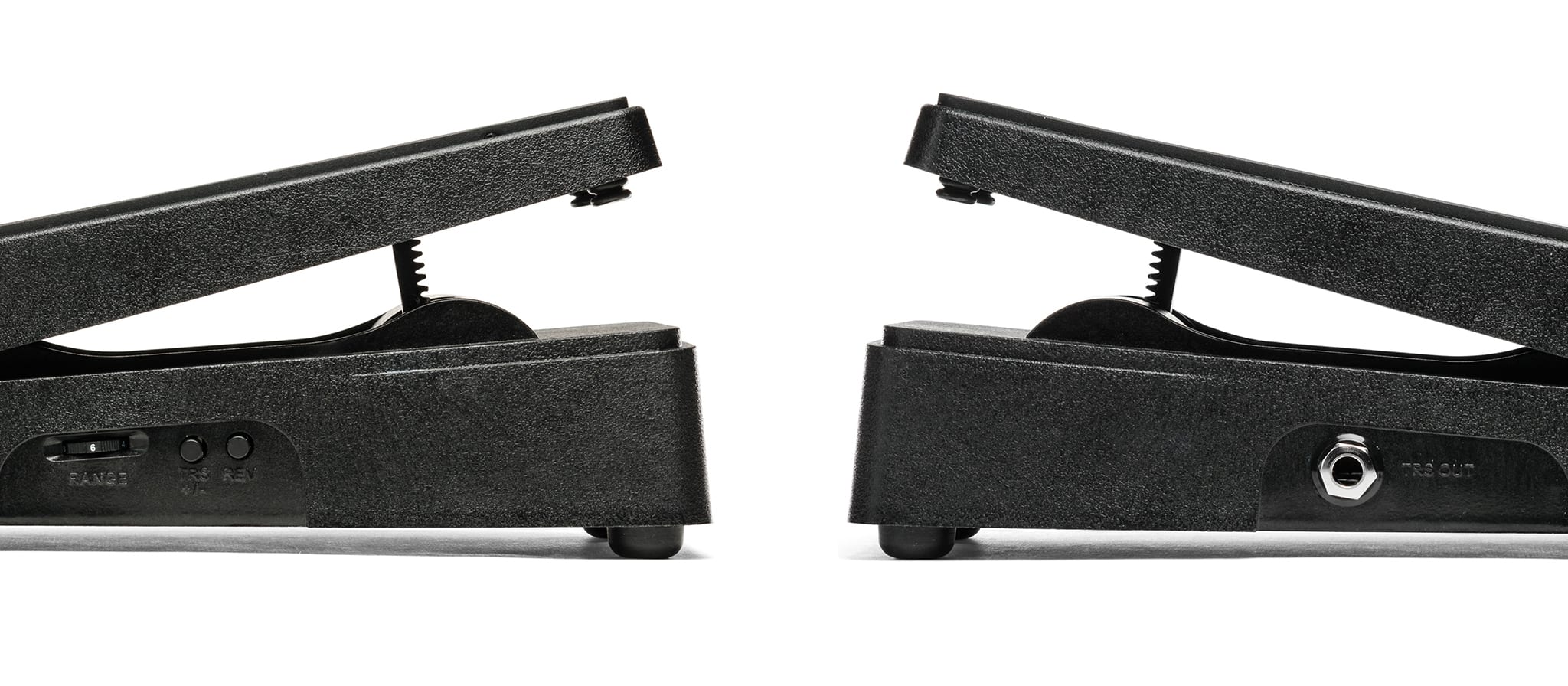 TRS OUT JACK
Plug a 1/4" TRS cable into this jack. The other end of the cable should be connected to an expression input on the device you want to control.
RANGE KNOB
Adjusts the minimum setting of the expression pedal.
TRS +/- BUTTON
Reverses the polarity of the TRS jack for expanded compatibility with other devices.
REV BUTTON
Reverses the sweep direction of the expression pedal.
"A roadworthy pedal with significant weight savings."
–Guitar World