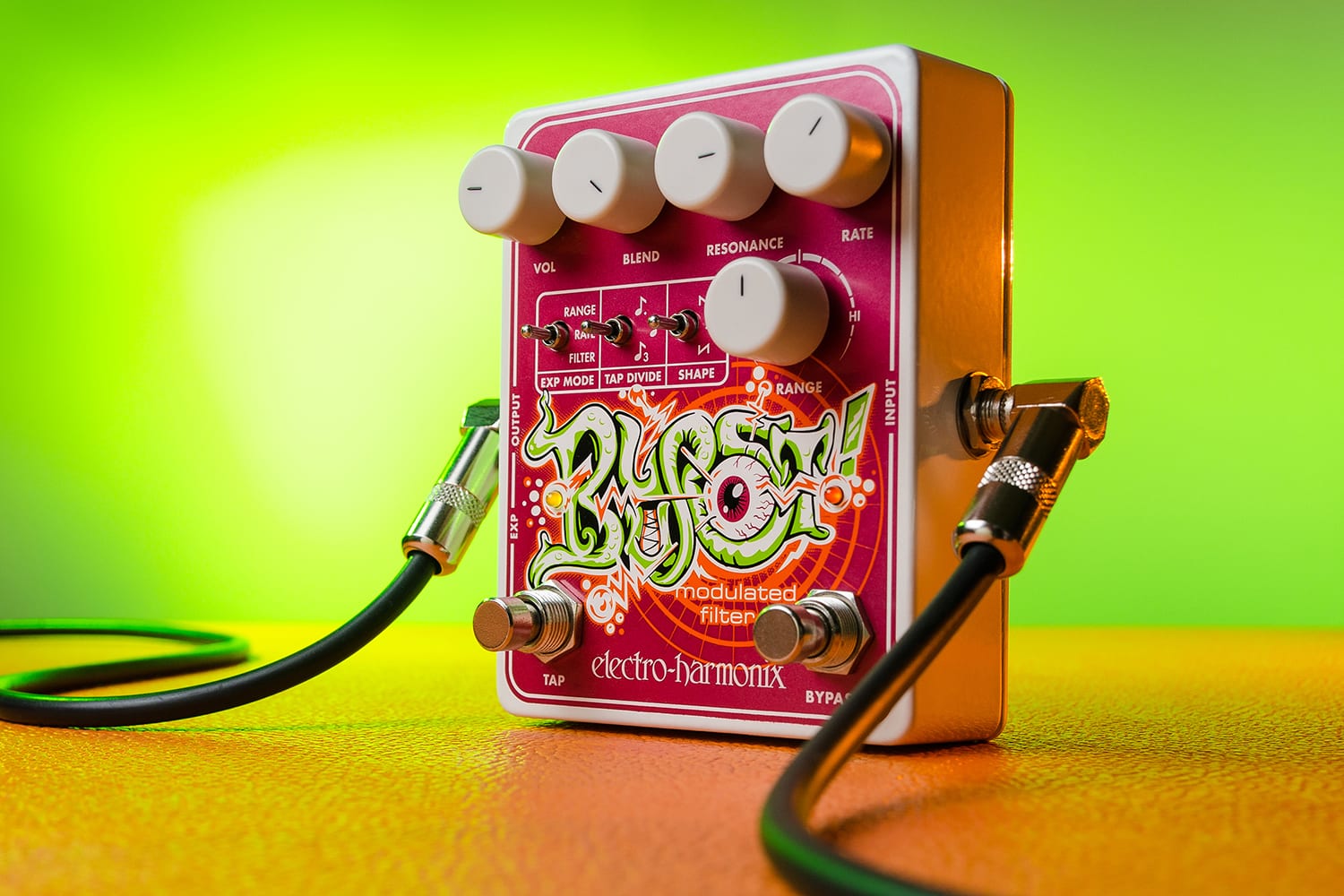 An expressive modulated filter bridging the worlds of guitar effects and modular synthesis!
$156.00
Sound Clips
Hi Resonance Filter Sweep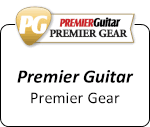 The EHX Blurst Modulated Filter grafts technology found in keyboard and modular synthesizers into a pedal designed for guitarists and bass players. The Blurst modulates an instrument's sound like an envelope filter, but instead of the filter's response being controlled by playing dynamics, it's controlled by an internal oscillator. The Blurst is a must have for the adventurous player who wants to explore new sonic territory!
Features an analog low pass filter with adjustable resonance
Three modulation waveform shapes: triangle, rising saw-tooth and falling saw-tooth
Modulation rate is set by either the rate knob or a combination of the tap footswitch and tap divide toggle switch offering quarter, dotted eighth and triplet rhythms
Three EXP modes, range, rate and filter, can be controlled by an expression pedal or control voltage source like EHX's 8 Step Program Analog Expression/CV Sequencer
Range knob sets the frequency range of the filter's modulation, Blend control adjusts the dry/filtered signal mix
Power adapter included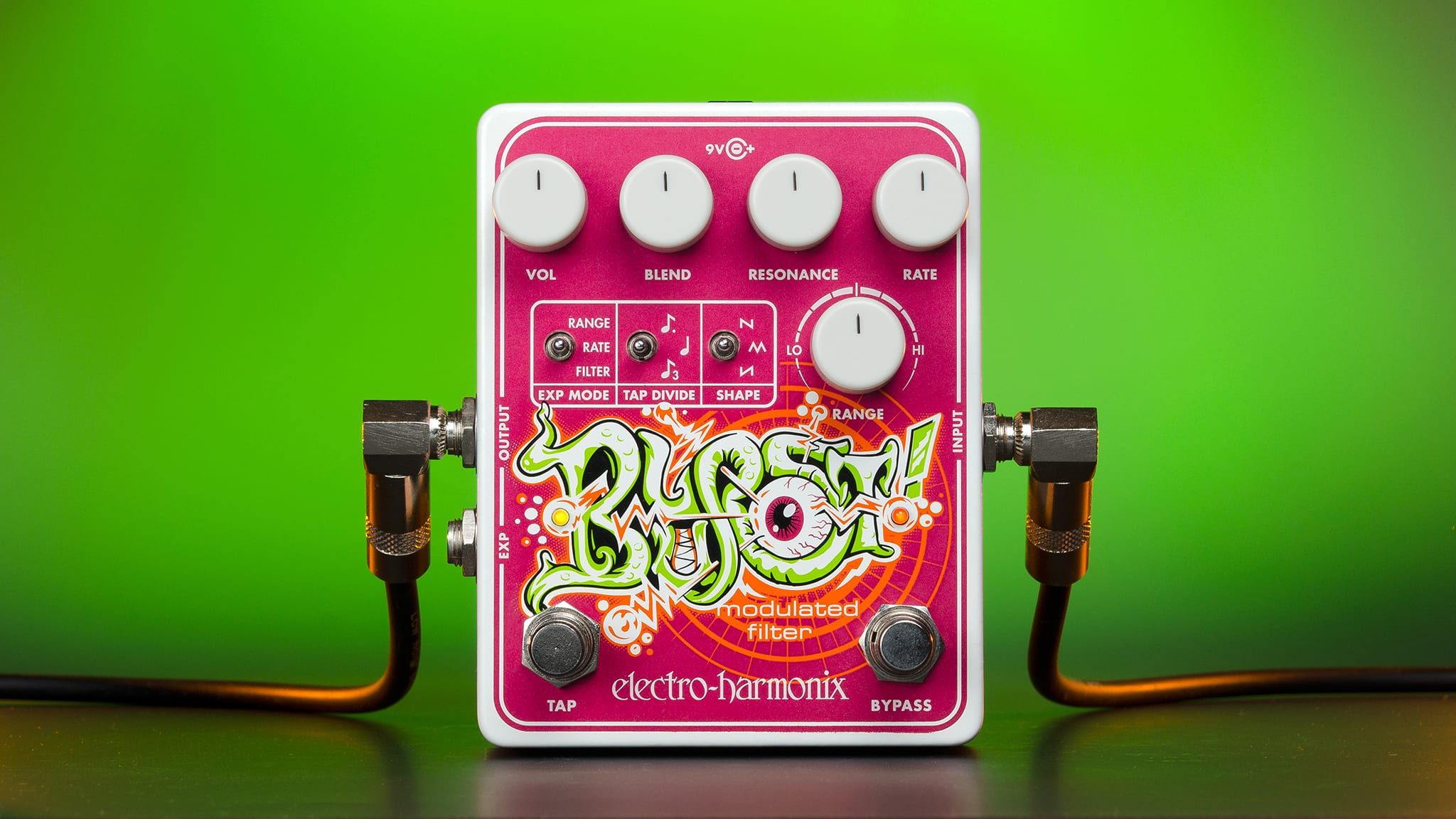 VOLUME KNOB
Sets the Blurst's output volume in effect mode.
BLEND KNOB
Sets the mix between dry and wet (filtered) signal.
RESONANCE KNOB
Sets the resonance of the filter; also affects the volume of the filtered signal.
RATE KNOB
Controls the speed of modulation.
EXP MODE SWITCH
Determines which parameter the expression pedal controls.
TAP DIVIDE SWITCH
Sets the note type based on tapped in quarter notes.
SHAPE SWITCH
Sets the waveform shape of the LFO.
RANGE KNOB
Sets the frequency range of the filter's modulation.
BYPASS FOOTSWITCH AND ORANGE STATUS LED
The orange LED illuminates when the effect is engaged. Tap the footswitch to toggle between effect on and off.
TAP FOOTSWITCH
Use this footswitch to tap in a tempo for the LFO.
INPUT JACK
Plug your instrument or the output of another effects pedal into this ¼" jack.
OUTPUT JACK
Outputs the Blurst's audio signal.
EXP JACK
Plug a TRS expression pedal or other CV device (such as an EHX 8-Step Program) into this ¼" jack.
"With foot-controlled sweeps, you can sculpt the sound of individual notes and chords. It's the sort of expression you get from a wah pedal, but with a larger collection of fresher-sounding tones."
–Premier Guitar