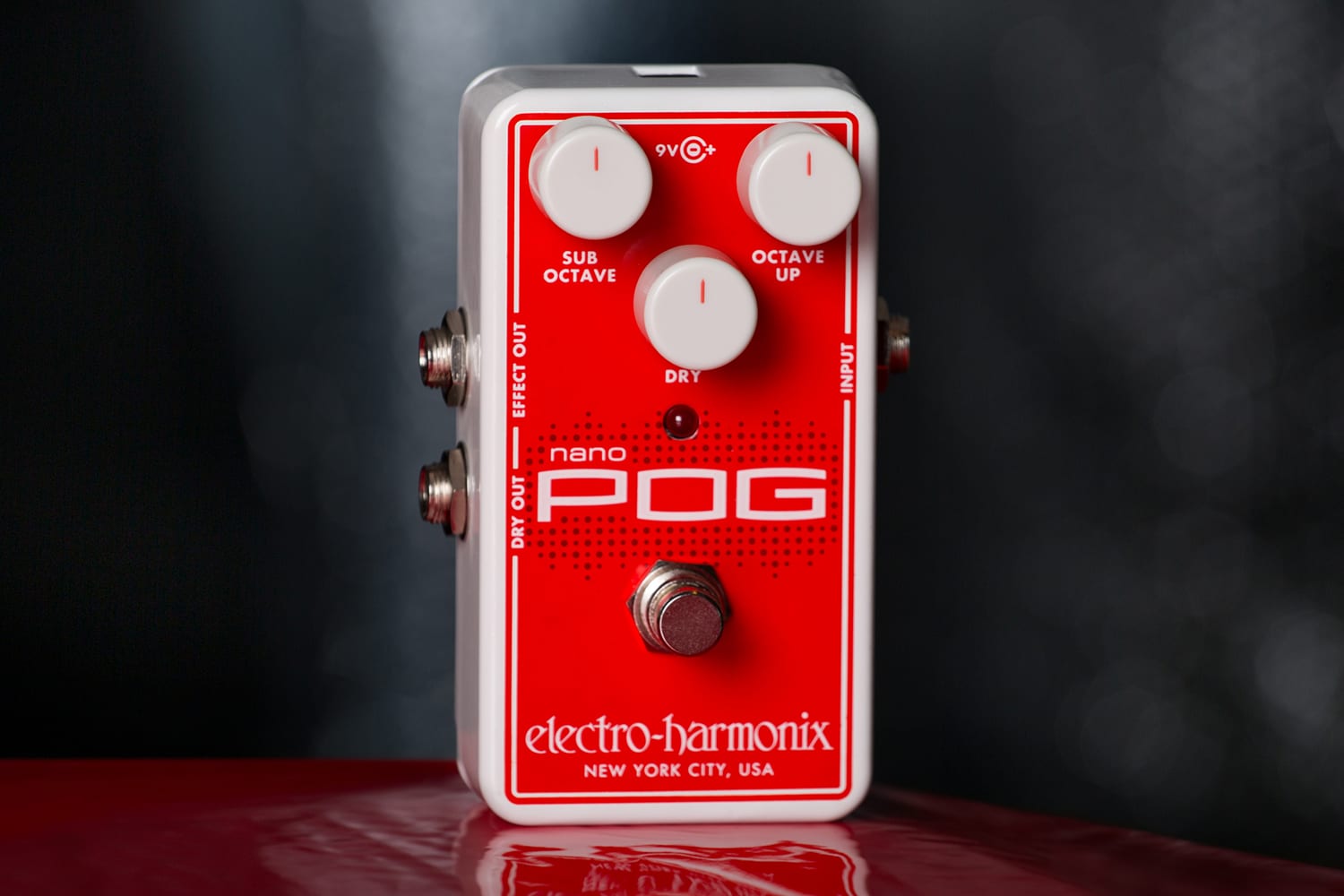 Nano POG
Polyphonic Octave Generator
The smallest member of the polyphonic POG clan provides impeccable tracking and sound!
$230.40
Sound Clips
12 String Guitar with Sub-octave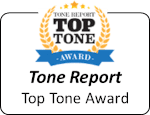 The EHX Nano POG can simultaneously generate multiple octaves from your input signal. Whether you play single notes, arpeggios, or full chords, the Nano POG will precisely track every note or chord that you play.
With the Nano POG, you can mix together your dry signal with two different octaves (one above and one below your original note) to create totally new, inspiring tones.
Separate level controls for dry, sub octave and octave up plus an extra Dry out and silent footswitching provide the perfect formula for this compact jewel.
Super, space saving design
Tracks chords, sweeps or single notes with no hitches or glitches
Great 12-string guitar sound or turn your guitar into a bass
Amazing organ-like sounds
Adjustable original pitch volume, one octave up volume and one octave down volume
Dry output jack in addition to the effect output jack
Silent footswitching and road worthy die-cast package
Power adapter included
SUB OCTAVE KNOB
Controls the output volume of the SUB OCTAVE signal.
OCTAVE UP KNOB
Controls the output volume of the OCTAVE UP signal.
DRY KNOB
Controls the output volume of the DRY signal at the EFFECT OUT jack.
FOOTSWITCH –
Toggle between effect and bypass modes.
INPUT JACK
This is the audio input.
EFFECT OUT JACK
Outputs the effect.
DRY OUT JACK
Outputs a buffered version of the input signal.
"Most players won't need to refine their touch, or even concentrate—these octave effects simply work."
–Premier Guitar