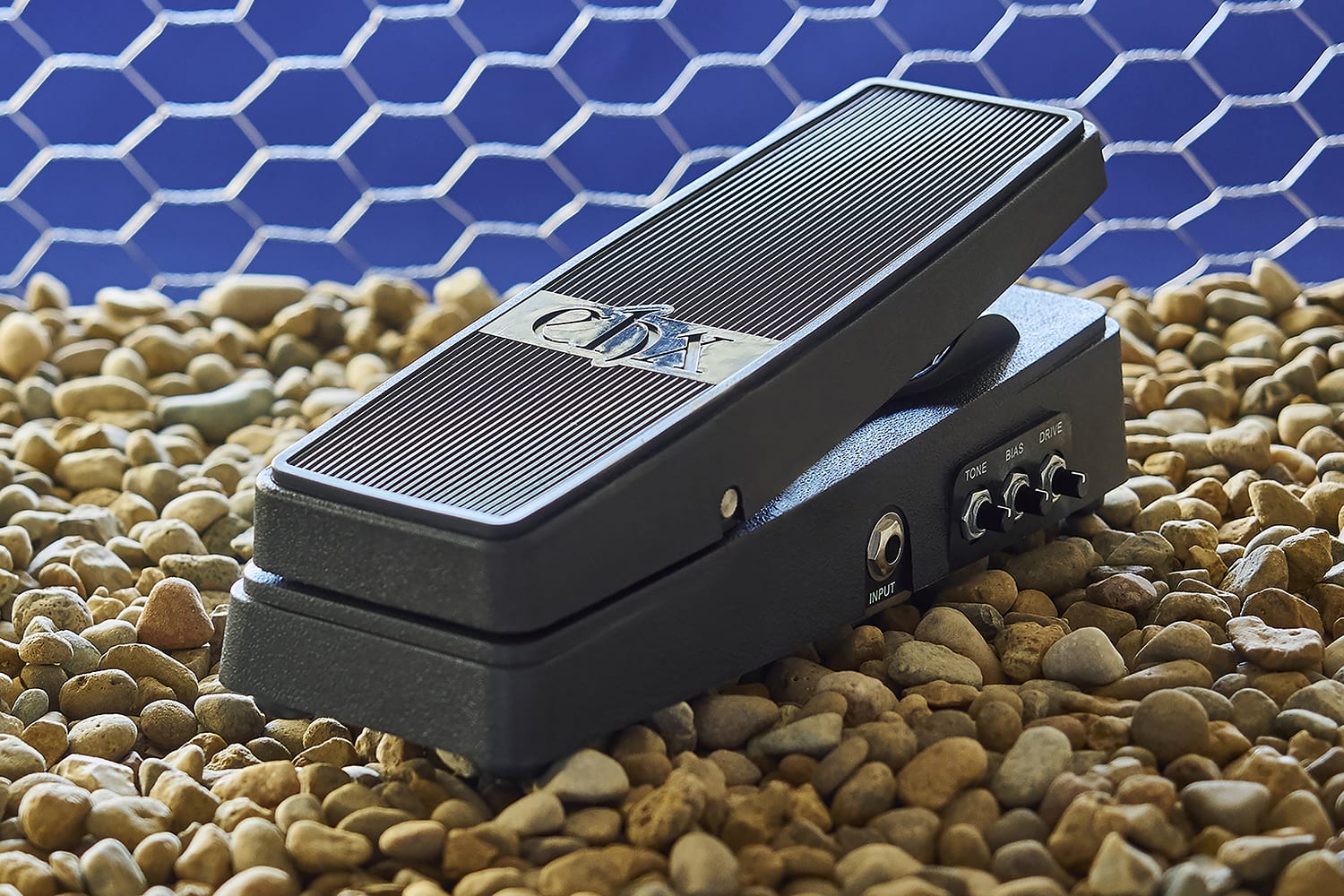 Cock Fight Plus
Talking Wah & Fuzz
Fuzz wah with two filters and adjustable fuzz circuit for a bold, expressive tone!
$150.60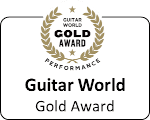 The EHX Cock Fight Plus offers up the award-winning tone of the original Cock Fight in a rugged, lightweight pedal and with a traditional rack and pinion style operating mechanism. It contains two different expressive filters: a traditional wah pedal filter and a formant filter used for vowel sounds. The Cock Fight also features a lively fuzz section that can be added before or after the filter section, or taken out of the signal path completely.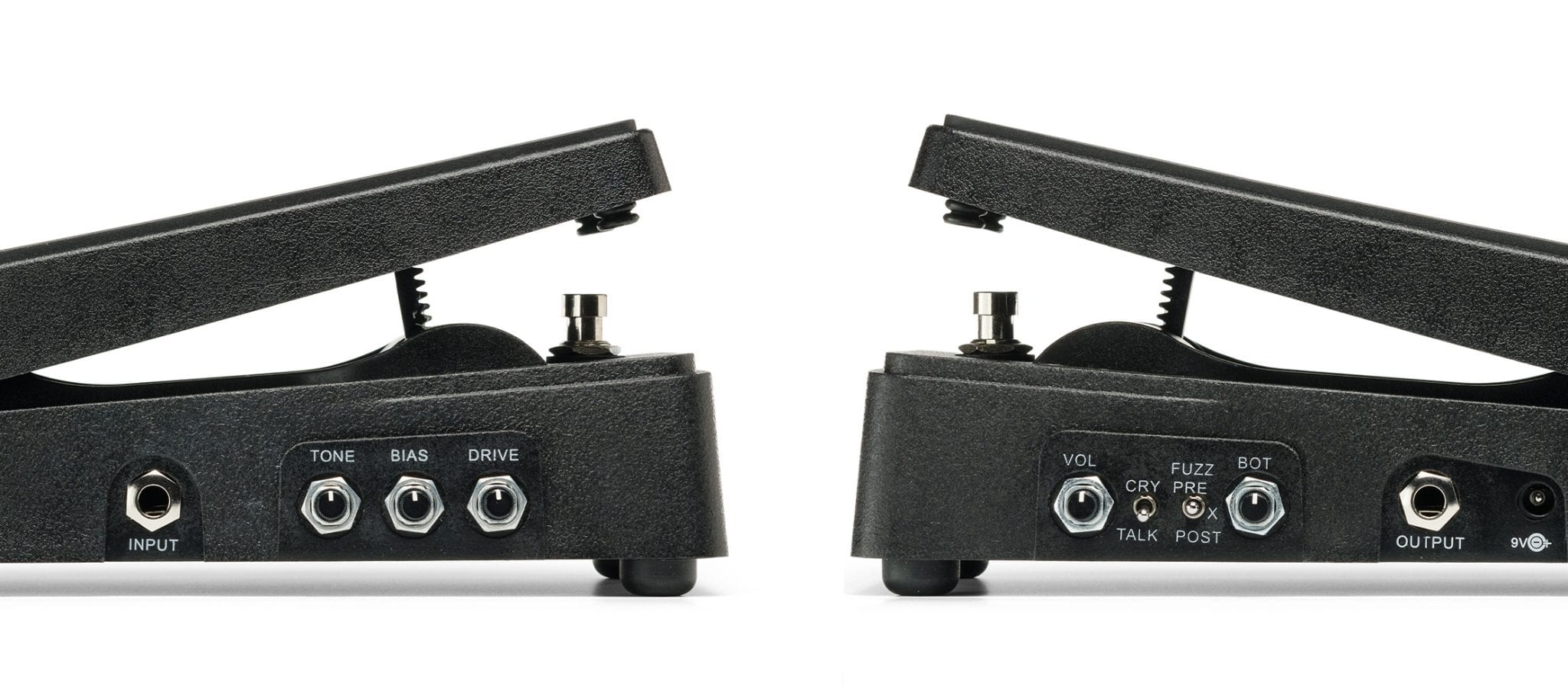 VOL KNOB
Use the VOL (volume) knob to adjust the master output volume.
CRY/TALK TOGGLE SWITCH
The "up" position selects the CRY setting. CRY simulates the type of filter found in a typical wah pedal circuit. The "down" position selects the TALK setting. This setting—as its name implies—produces throaty/vocal vowel sounds.
FUZZ PRE/X/POST TOGGLE SWITCH
The PRE position places the fuzz before the filter. The position marked X removes the fuzz entirely from the circuit. The POST position places the fuzz after the filter.
BOT KNOB
The BOT Knob is a low frequency boost control that is slightly above unity gain when set fully clockwise. Set this knob fully counterclockwise to remove the BOTTOM circuit from the signal path.
OUTPUT JACK
This ¼" jack is the audio output for the Cock Fight Plus.
INPUT JACK
This ¼" jack is the audio input for the Cock Fight Plus.
TONE KNOB
Use the TONE knob to vary the fuzz sound from dark to bright.
BIAS KNOB
The BIAS knob controls the amount of bias voltage supplied to one of the two transistors in the fuzz circuit.
DRIVE KNOB
Set the amount of fuzz with the DRIVE knob.
"As a wah, the EHX Cock Fight Plus is smooth and even, with a sweet wah-quack that most classic rock players will enjoy."
–Guitar World