Music's elite artists celebrate the effects pedal pioneer on his milestone birthday
An array of diverse artists penned personal notes to Mike Matthews wishing the Godfather of Effect Pedals a happy 80th Birthday.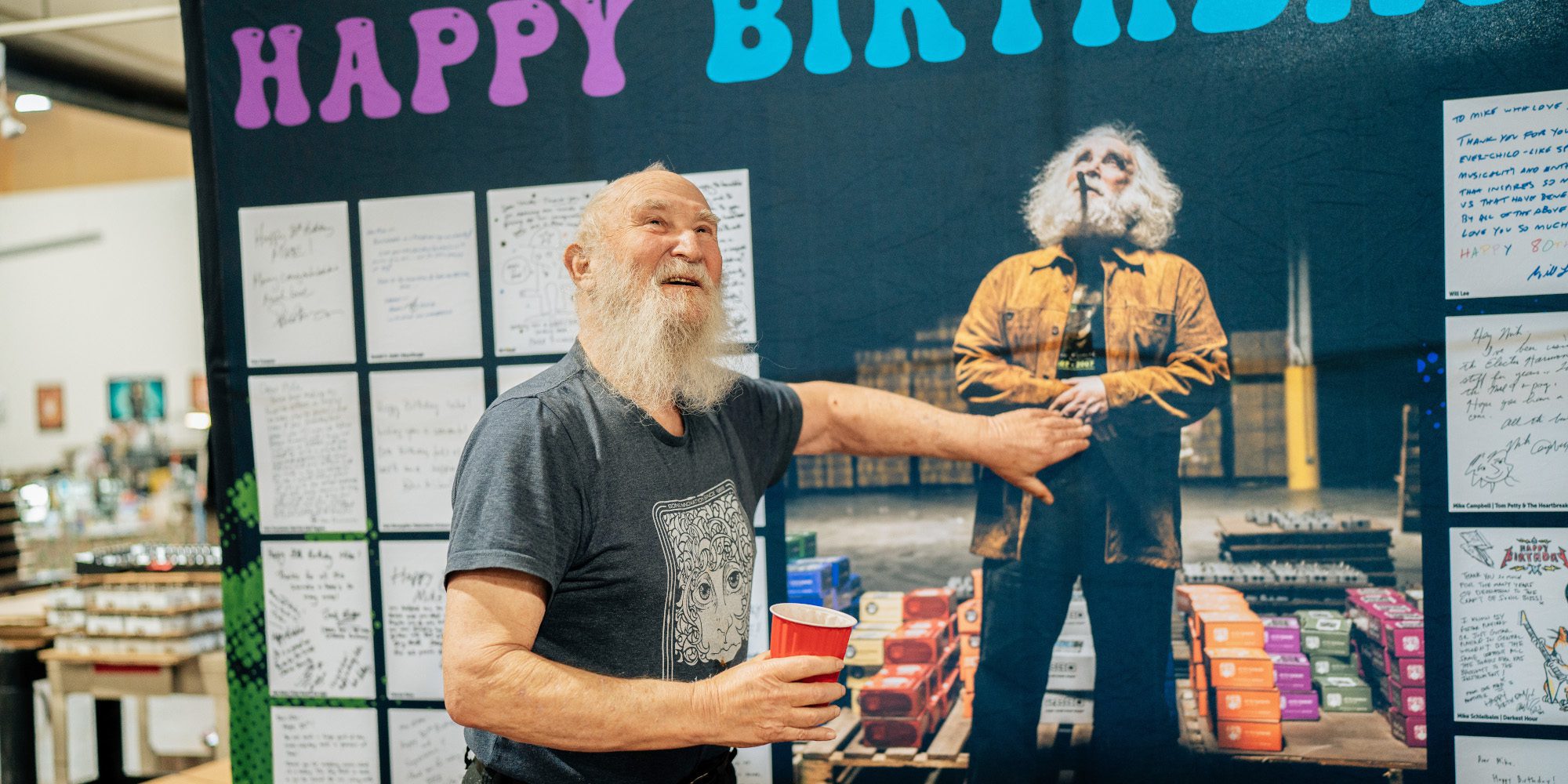 Well-wishers included John Frusciante of the Red Hot Chili Peppers, Adrian Belew, the man Frank Zappa said, "reinvented electric guitar," boundary-breaker Jack White, fabled funkster Bootsy Collins (Mike's a huge fan of Bootsy's work with James Brown) and the legendary Peter Frampton.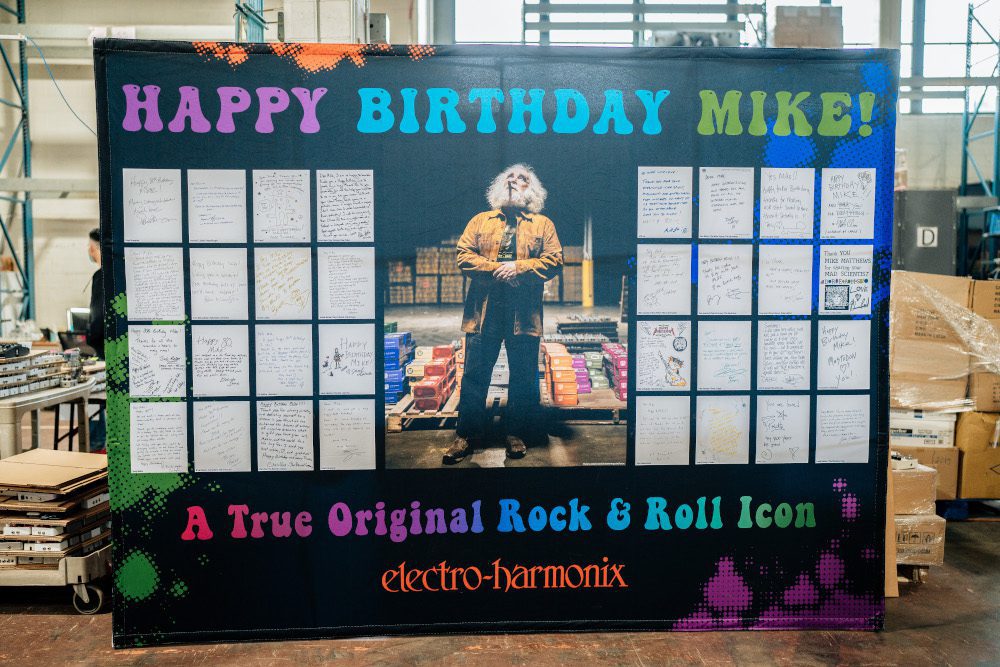 Watch Joey DeFrancesco Wish Mike Matthews Happy Birthday
Happy Birthday & Cheers To You, Mike!