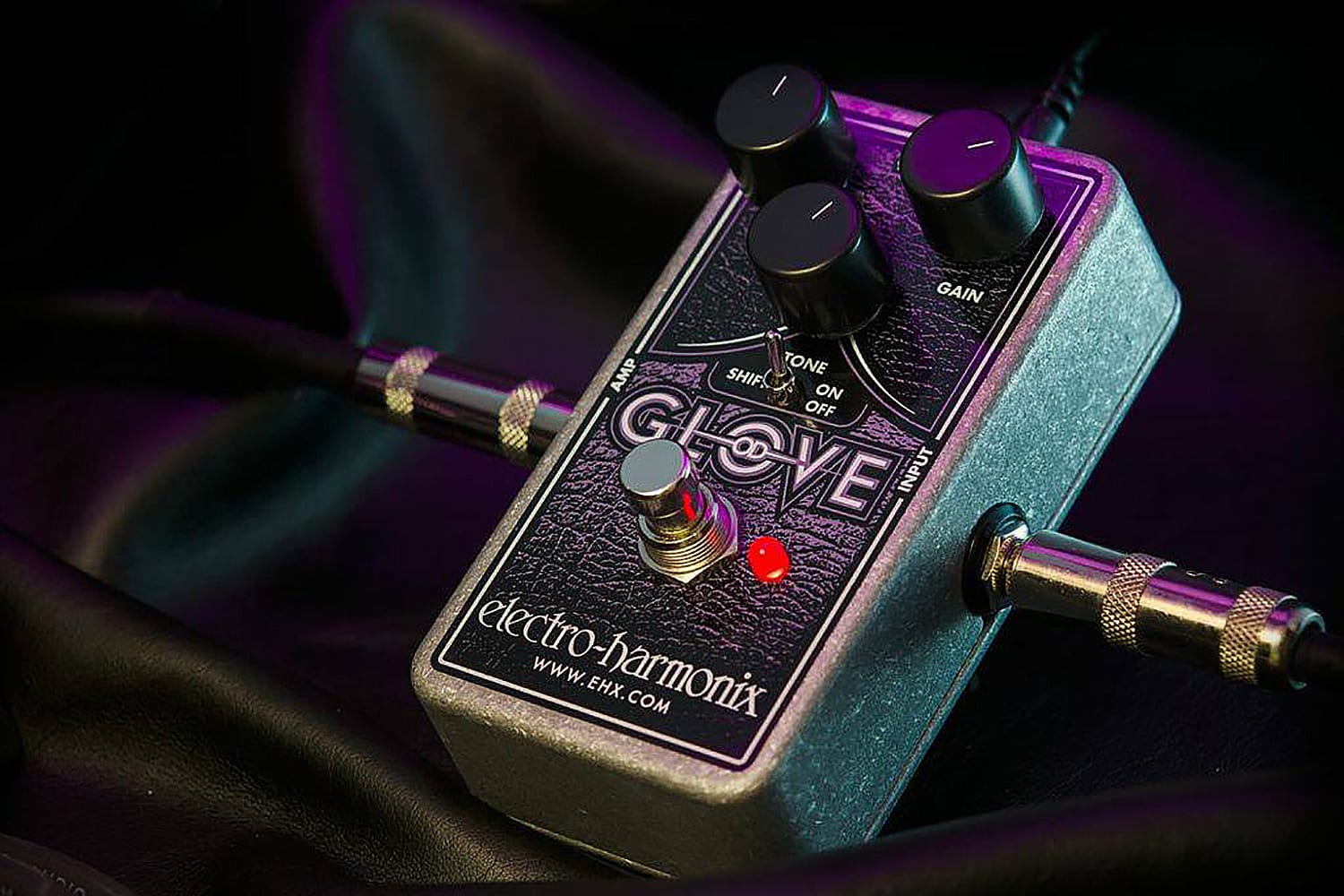 OD Glove
MOSFET Overdrive / Distortion
Delivers overdrive and distortion with impact, and the modern player in mind!
$81.60
Sound Clips
Strat Higher Gain Setting
Humbucker Higher Gain with Switch On
Dynamic Range Using Guitar Volume
Turned Up Volume & Gain Setting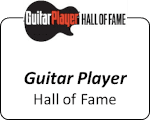 The EHX OD Glove provides a rich, overtone laden sound that doesn't get muddy. Responsive controls that take you from sparkling, clean boost through brown crunch and all the way to thick, saturated hi-gain. Advanced features like Tone Shift and selectable 9 or 18V internal voltage for surgical sound sculpting.
Versatile MOSFET overdrive/distortion
Tone Shift switch
Selectable 9V or 18V internal voltage
True bypass
Tough, compact die-cast chassis
9V battery included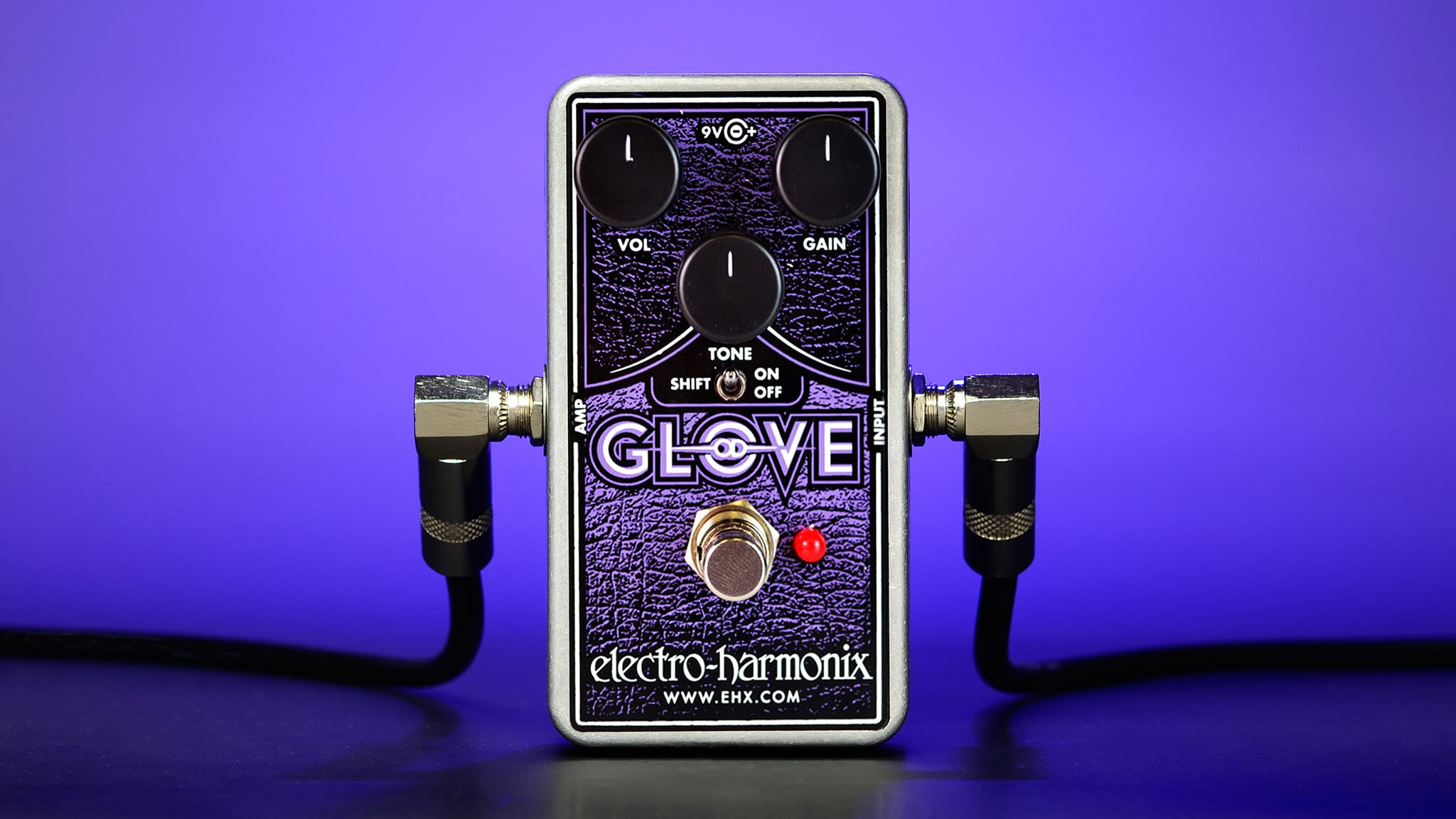 VOL KNOB
Sets the output level of the OD GLOVE.
GAIN KNOB
Controls the amount of input gain and overdrive.
TONE KNOB
Filters out high frequencies. Use this to achieve a smoother tone or to reduce any high-frequency harshness.
TONE SHIFT SWITCH
Controls the mid-frequency emphasis of the TONE knob.
FOOTSWITCH AND LED
Selects whether the effect is engaged or in bypass mode. When the effect is engaged, the LED is lit.
INPUT JACK
This ¼" jack is the audio input.
AMP JACK
This ¼" jack is the audio output.
"The EHX OD Glove enables you to cover most boost and overdrive requirements in a single pedal. Performs as well as many boutique pedals despite being very modestly priced."
–Sound on Sound