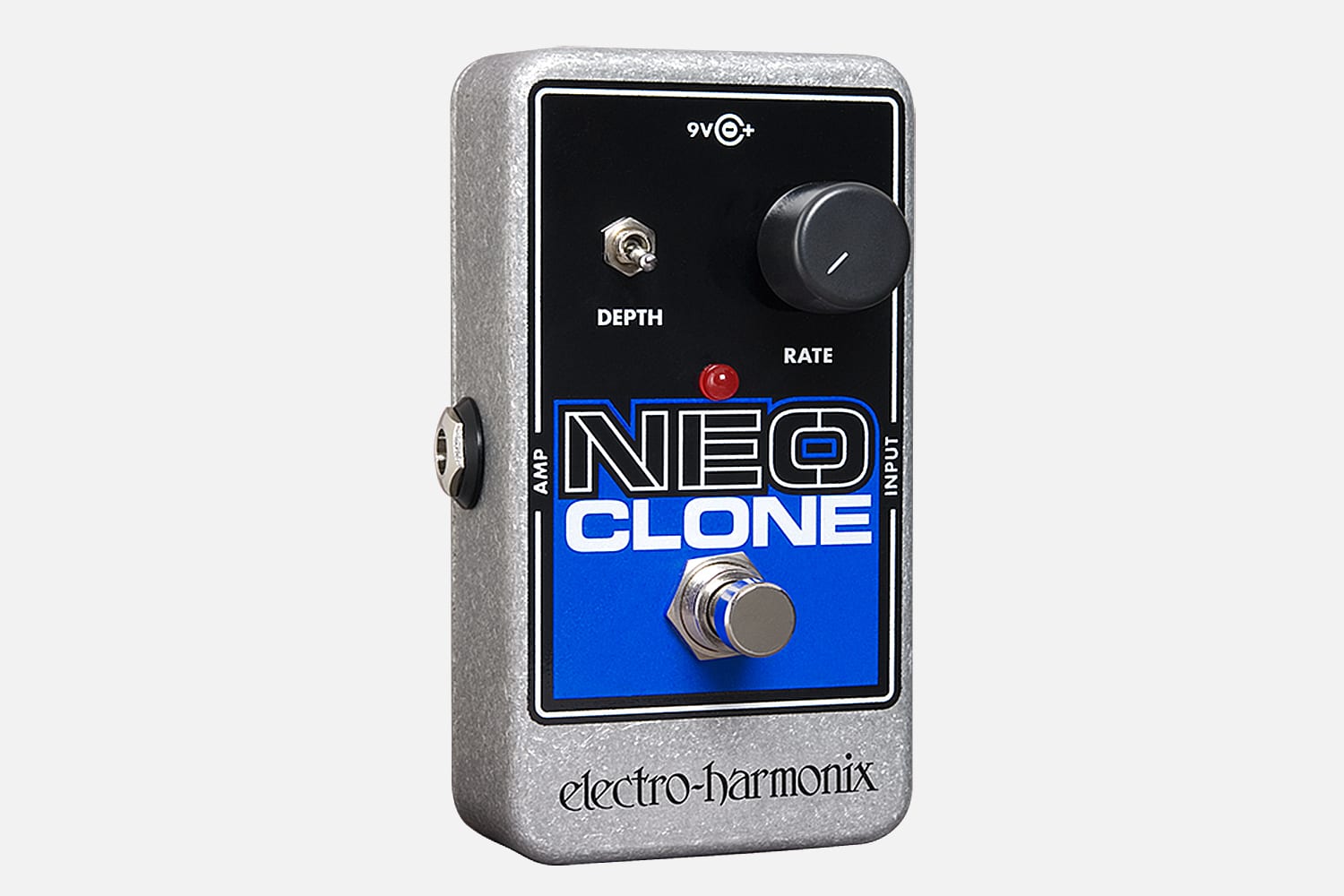 Lush, analog chorus designed to re-create our legendary Small Clone!
$86.20
Same amazing chorus as the legendary Small Clone
Pedal board friendly foot print
Total analog design
Sultry sonic texture with depth control
9V battery included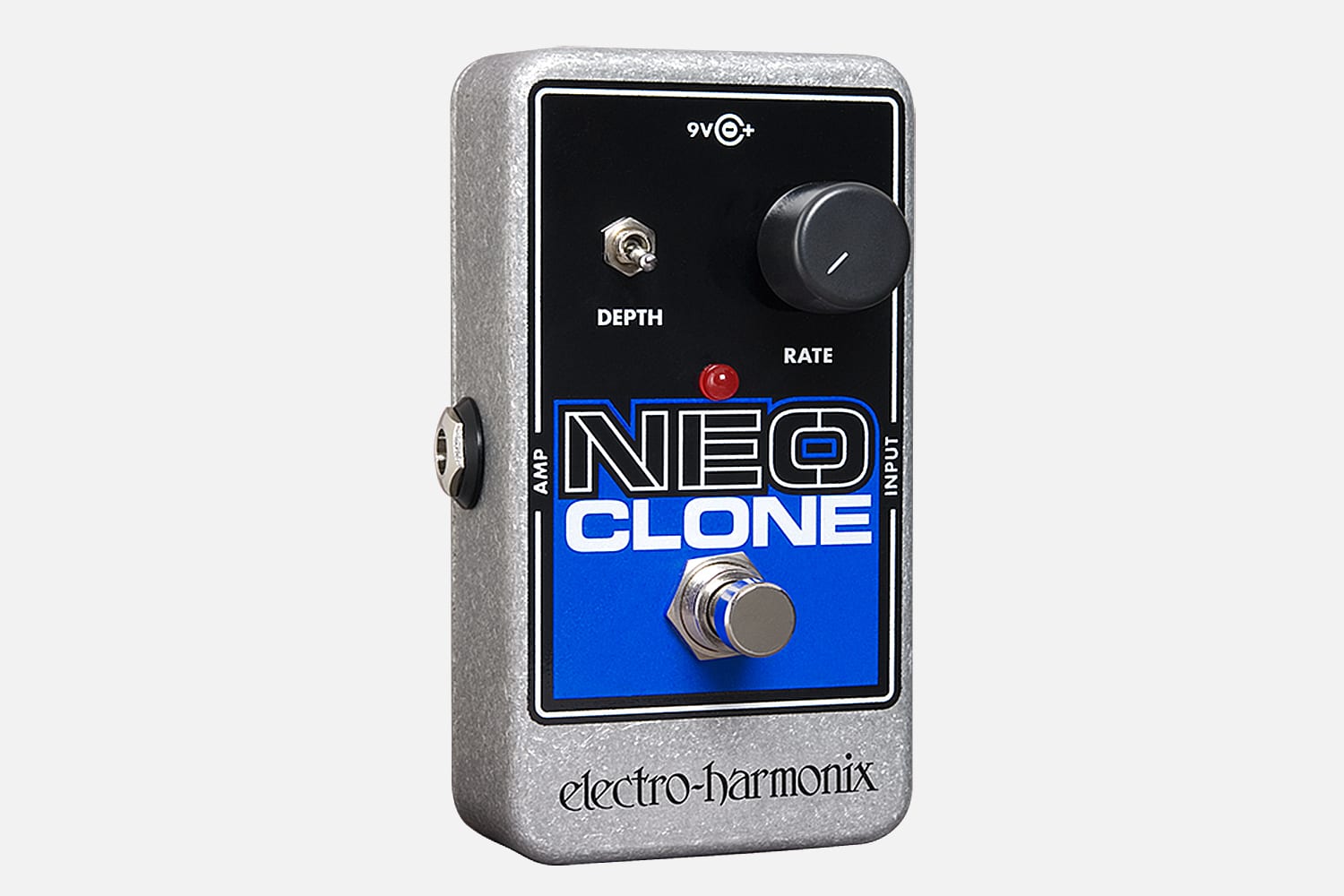 DEPTH SWITCH
Controls the amount of frequency change that occurs in the altered signal.
RATE KNOB
Controls the speed of the Chorus modulation.
FOOTSWITCH AND LED
The red LED indicates when the effect is switched on. The footswitch toggles between the Chorus effect and true bypass.
INPUT JACK
This ¼" jack is the audio input.
AMP JACK
This ¼" jack is the audio output.
"The legendary Small Clone chorus gets even smaller"
–MusicRadar